This is an app for viewing OpenSea based Ethereum blockchain assets. That includes cryptoart, Cryptokitties, Gods Unchained and stuff like that. It will be available for iOS and Android devices.
You can admire your collection on your phone or tablet. You can create custom galleries which contain specific assets. You can use ChromeCast to view them on your TV/monitor as well as all the usual sharing functions.
Currently in BETA.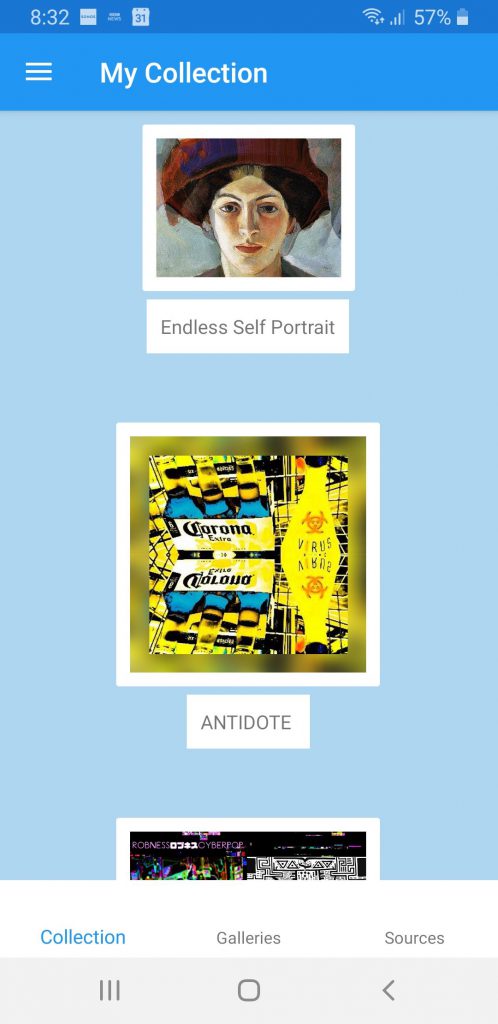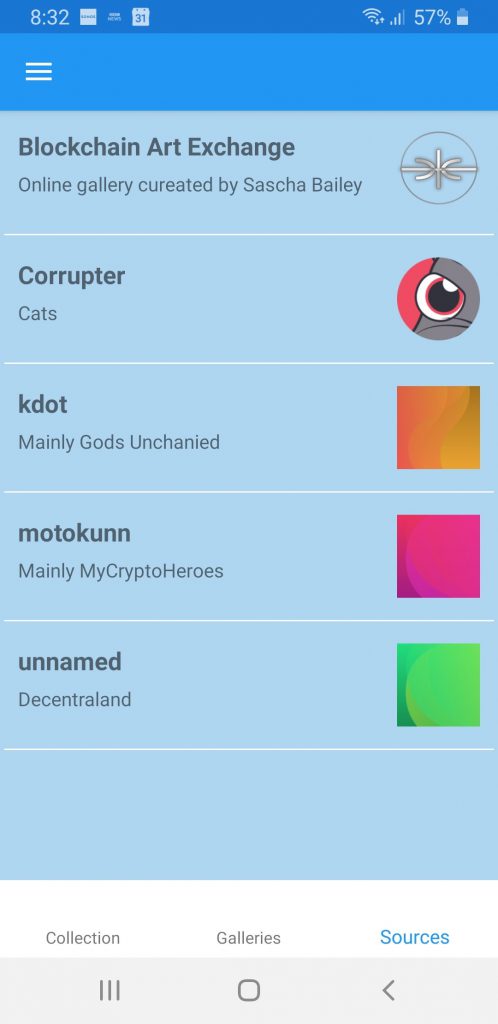 Email for beta access.
Follow the latest news at #OpenSeaGallery